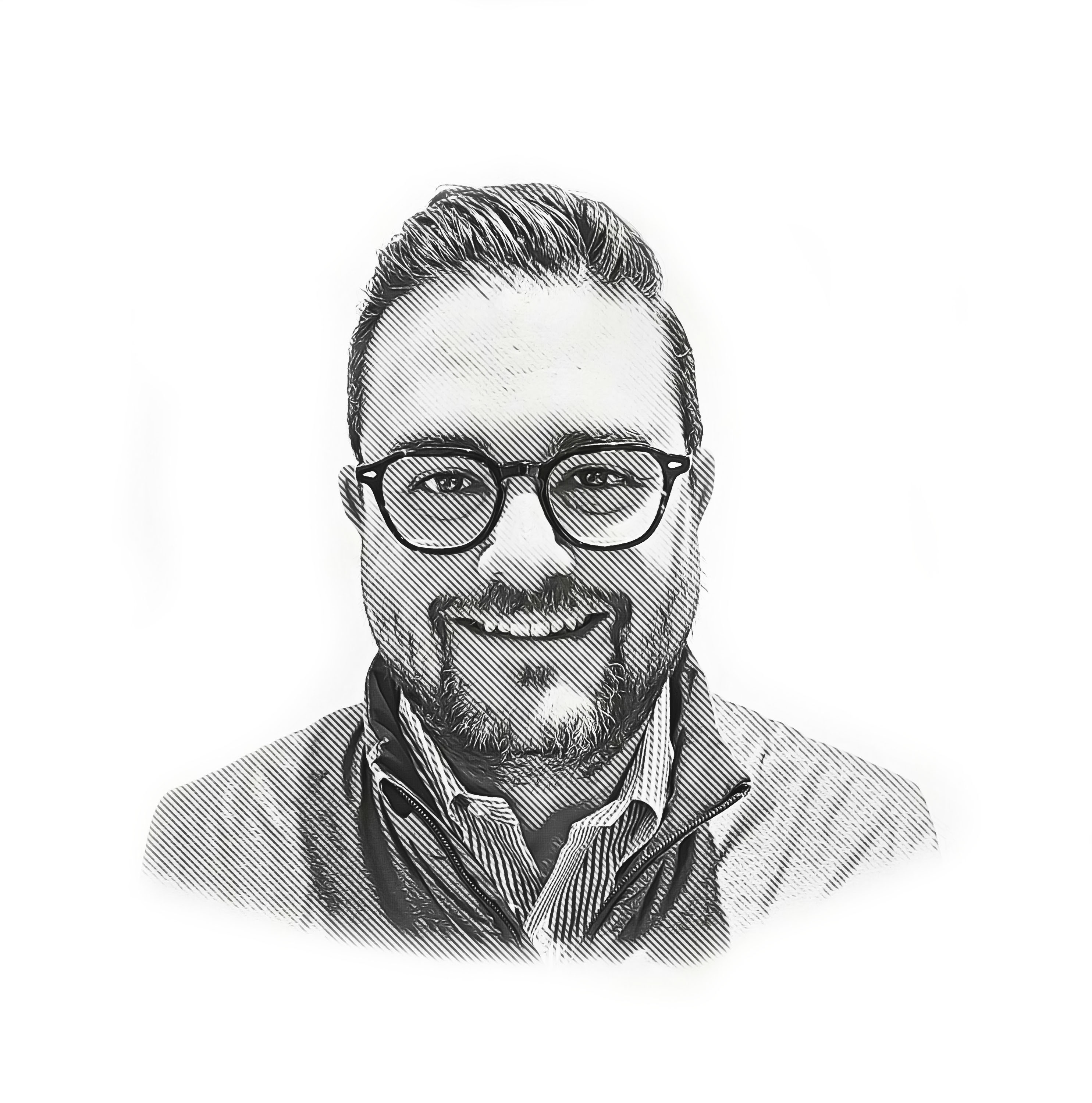 Steven Smith
Director
Steve's pursuit of "seeing the forest through the trees" has been ingrained in him through his early years. Quite literally, Steve honed this attribute in between many tree-lined courses as a Division 1 golfer in college, thinking several steps ahead at all times, understanding there are many paths forward to achieve determined goals.
In his professional life, Steve's approach has been simple: identify each clients' goals and think about all the tools and resources available to help them. If a tool doesn't exist, Steve will create one. His role at the firm allows him to utilize his decade-plus experience to deliver the highest level of customized service to our clients. He focuses on planning and portfolio construction, always mindful of the various "pools of capital" clients have in place to help them meet their goals. Steve joined the firm at its launch, after over 10 years serving as a planning and investment expert, to the ultra-high-net-worth clients at BNY Mellon.
Steve lives in Manhattan with his wife, Emily, and does his best to sneak off the island to get a round of golf in as often as he can.