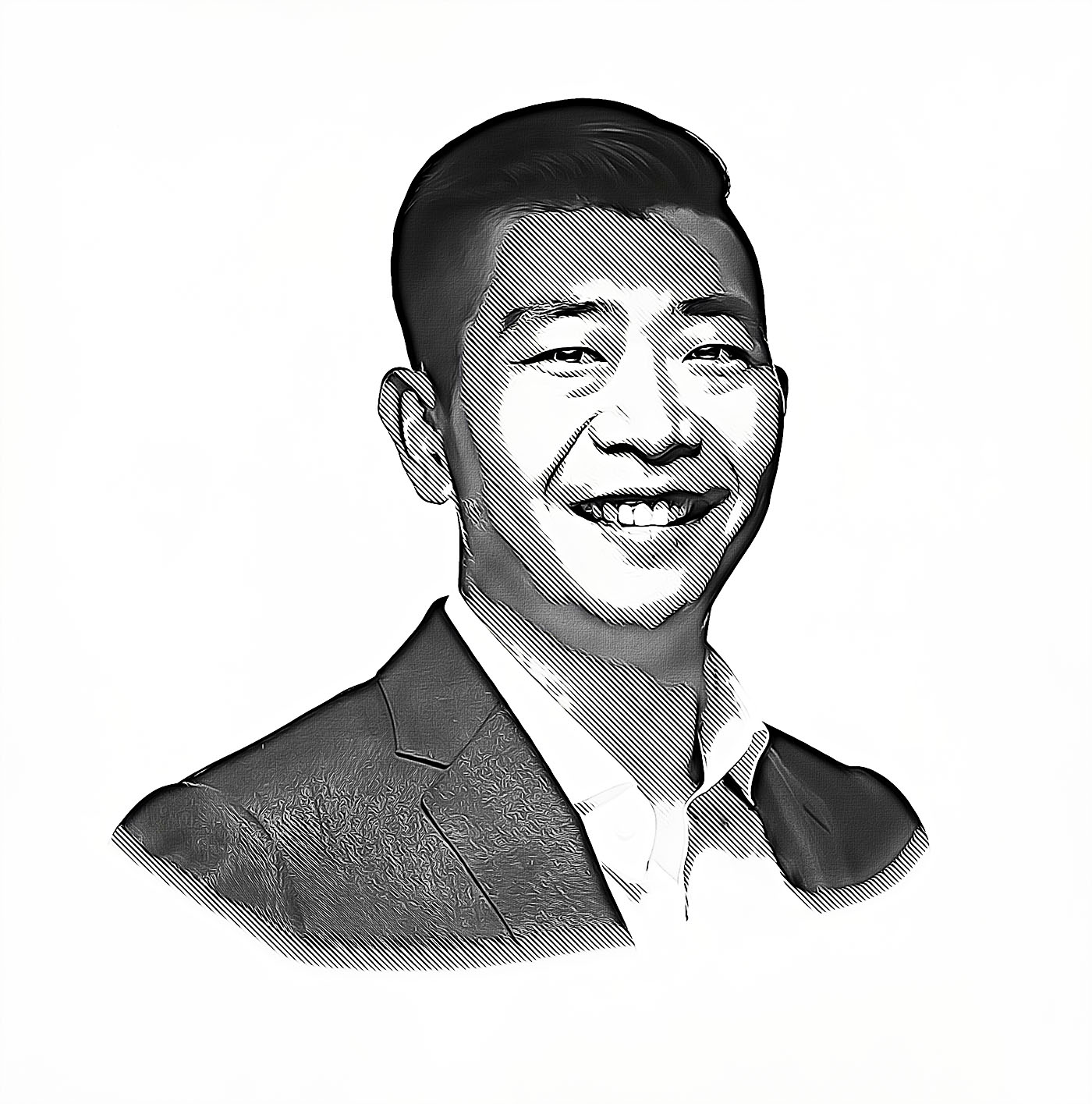 Boris Yu, CFA
Vice President
Private Wealth Advisor
Definition of a "utility player" in sports is someone who can play several positions expertly. Boris is the firm's utility player. Not only does he have the ability to switch from nonsequential activities, but he also has the unrelenting ability to deliver on what may seem less possible or probable in all facets of life. Whether it be a couch-to-marathon quest (several halves and one full) or handling a complex equity comp analysis, Boris is thorough with his process paradigm, and equally swift and precise with his execution.
After graduating from the University of Michigan, Boris stumbled upon wealth management by accident. After mastering his foundational knowledge with a financial advisory team in San Francisco, Boris eagerly swapped coasts and climates and joined our team in 2014. Since then, he has become an invaluable resource to our clients, ranging from sleep-at-night service coverage to seamless execution of 10b51 plans for the firm's public company executives. Boris has helped to architect the firm's trading platforms, with responsibilities across the company for one-off and programmatic trading. In addition, Boris is deeply involved with client coverage, executing cash flow analysis, balance sheet creation, portfolio modeling and proactive coordination with our client's other advisors (i.e., attorneys, accountants, mortgage bankers, insurance advisors) to gain additional perspective.
Boris thoroughly enjoys living in NYC and experiencing all it has to offer, although he still enjoys going back home to Michigan to root for his alma mater.