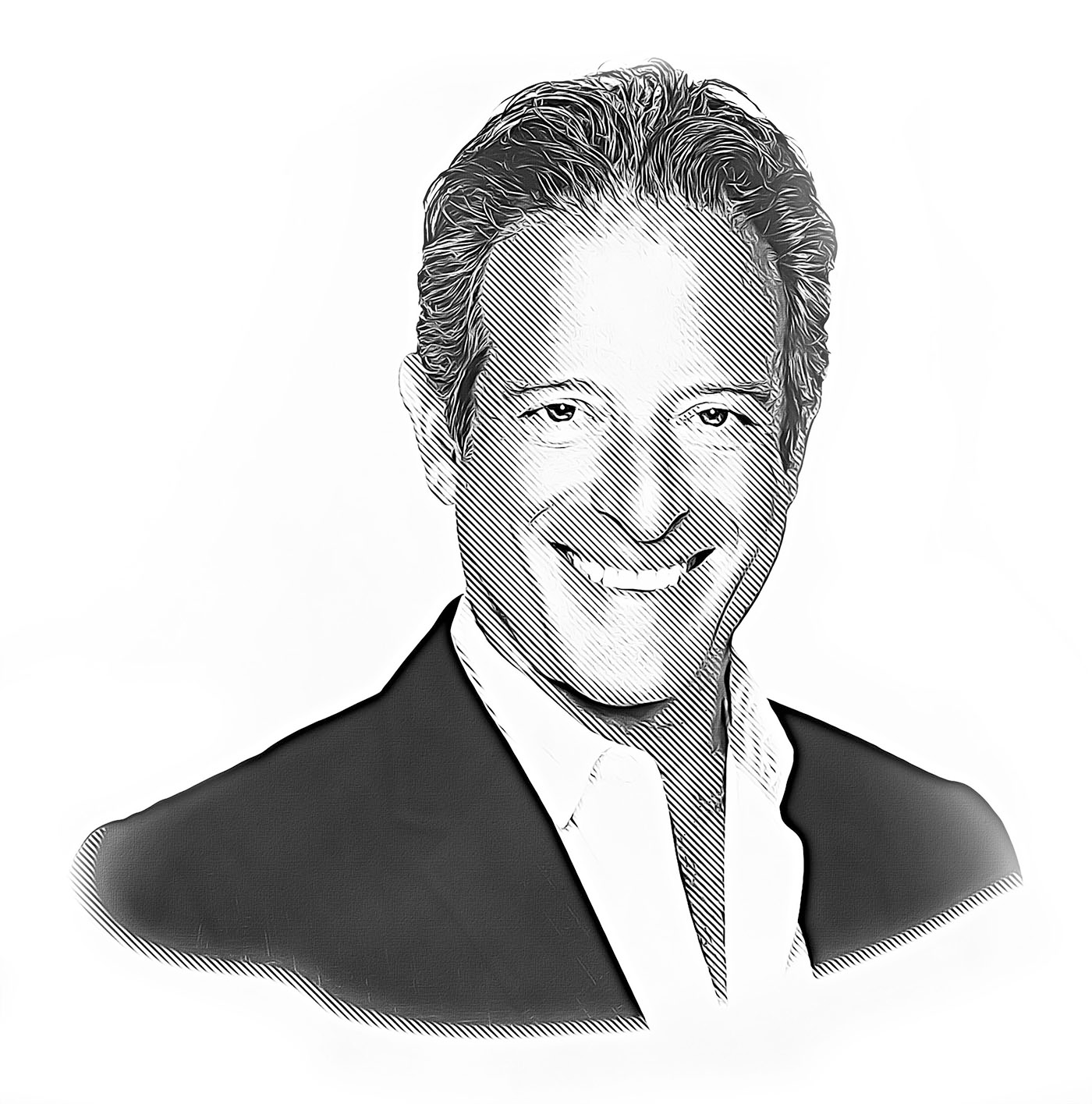 Ben Sax
Partner
Private Wealth Advisor
Ben makes it his mission to educate, inform and help clients feel secure in the decisions they make about their financial lives. At the firm, he feels personally responsible to keep laser-focused on delivering the very best for clients through properly calibrating our service model, actively thinking about investment philosophy, making connections for clients, and delivering the highest quality technology available in the marketplace. He also takes great pride in having built a great firm culture and presence.
Ben began his career in 1978 in the municipal bond business at LF Rothschild Unterberg Towbin. He ran Kidder Peabody's New York Regional Municipal Bond department and managed fixed income portfolios for Salomon Brothers' Private Investment Department in the early 1990s. It was at Salomon that he discovered his affinity for private wealth and a wealth management model that made the most sense to him: serving fewer, larger client relationships with a comprehensive approach to their financial lives.
In 2003, Ben partnered with Eric Bodner to create the Bodner Sax Group, one of the first teams at UBS to deliver services exclusively to ultra-affluent clients. In 2009, they moved their team to Merrill Lynch Private Banking and Investment Group and then established the firm to continue to evolve their business model and anticipate and meet the ever-growing needs of their clients.
Ben is the National Chair of the Board of Directors of the Anti-Defamation League (ADL) and has been active with the organization for 25+ years. He has also taught financial literacy to young adults at several non-profit organizations over the years. Ben is a graduate of Bowdoin college, has two adult children, two grandchildren and is married to Hollis, a professional photographer. They live in Larchmont and Sag Harbor.