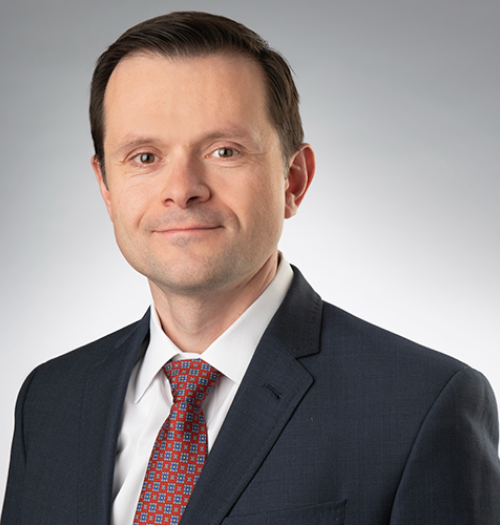 Nicolae Cristea
Partner
CIO
Nic is a Partner and the Chief Investment Officer at CI Corient Private Wealth. In his role at the firm Nic is responsible for the overall investment platform, including research, due diligence, asset allocation, and investment implementation for traditional and alternative investments.
Prior to joining the firm, Nic spent eight years at PAAMCO, an institutional fund of hedge funds, where he focused on investment due diligence, portfolio construction, and risk management of hedge fund strategies. Nic chaired PAAMCO's Risk Management Committee for over half a decade, served as the Head of Managed Account Platform Risk Services, and was a member of the firm's Capital Markets Group and Strategy Allocation Committee. Earlier in his career Nic completed a four-year rotational program in finance at Eli Lilly and Company where he focused on corporate financial planning.
Nic graduated summa cum laude from Wabash College with a degree in Economics. He later went on to earn an MBA from the Tuck School of Business at Dartmouth College and a Master of Arts in Law and Diplomacy from the Fletcher School at Tufts University. Nic also holds the Chartered Financial Analyst® designation awarded by the CFA Institute and the Certificate in Quantitative Finance delivered by Fitch Learning. Nic has previously completed all required coursework for the PhD in Finance at EDHEC-Risk Institute. Nic resides in Newport Beach, CA with his wife and son, and in his free time likes to travel with his family.