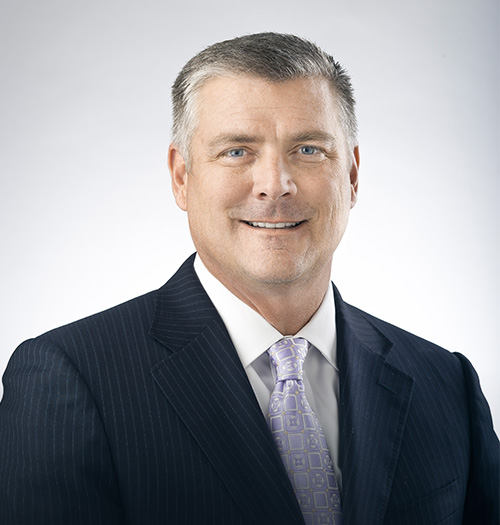 Gordon Hassenplug
Partner
Wealth Advisor
Gordon has been in the wealth management business for 22 years. He was a Senior Vice President in the Private Banking and Investment Group at Merrill Lynch for over 17 years.
Gordon enjoyed his six years as a Little League Coach, but now spends most of his free time watching his kids in baseball, swim and gymnastics. When he's not doing that, he spends his leisure time pursuing his other passions: golfing, biking, boating, and traveling.
Gordon lives in Tustin, California with his wife and three children.
Education:
Seton Hall University
B.S., Business Management