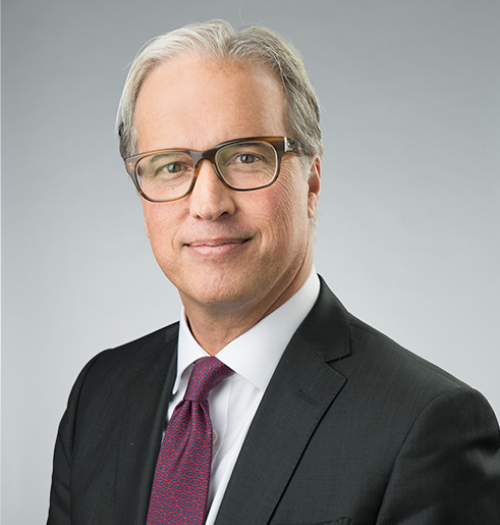 Alexander Stimpson
Partner
Wealth Advisor
Alex is a founding partner of the firm who serves on both the advisory and investment teams.
For more than 20 years, Alex has been a trusted financial advisor to prominent CEOs and entrepreneurs. He has also been a key advisor to a select group of high-profile athletes. As such, he is the unofficial "president" of the firm's sports division.
On the investment team, Alex's areas of responsibility include leading the publication of our Annual Review and Outlook, maintaining and articulating investment strategy and asset class views, and preparing market commentary and research content for quarterly client reviews. He is a member of the firm's Investment Oversight Committee.
From 2015-2020, Alex was the firm's Co-Chief Investment Officer. In this capacity, he helped build a culture of analytical rigor that is the foundation of our approach to diversified asset management. Prior to founding the firm, Alex was a Senior Vice President in the Private Banking and Investment Group at Merrill Lynch, where he was a specially qualified Senior Portfolio Manager in the Merrill Lynch Investment Advisory Program. Before Merrill Lynch, Alex worked at HSBC Securities in the Global Markets and Investment Banking Group.
Alex serves on the Regional Board of the Northwestern University Leadership Circle (Los Angeles). He supports the Irvine Barclay Theatre, and the L.A. Review of Books. He is an avid reader and musician and has a personal collection of rare seashells.
Alex lives with his family in Newport Beach, California.
Education:
Northwestern University Kellogg School of Management
M.B.A., Finance
Northwestern University
M.S.
University of Vermont
B.A.